Incontinence can be treated effectively with a variety of physical therapy techniques including, but not limited to:
Kegel Exercises – This involves controlled contractions of the pelvic floor muscles, using a hold and release pattern for a designated number of repetitions and sets. The frequency and intensity is gradually increased over time.
Clinical Pilates – T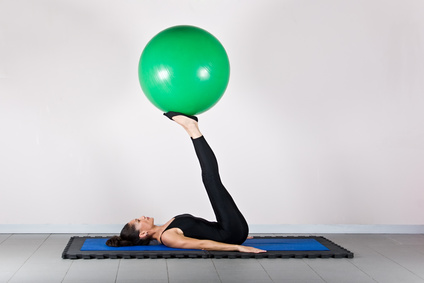 hese specialized exercises help strengthen the core and pelvic floor muscles.
Electrical Stimulation – The use of mild electrical currents to stimulate the pelvic floor muscles tends to mimic the 'hold and relax' pattern of Kegel exercises.
Biofeedback – A technique used to build the 'mind-body' connection between the brain and the muscles of the pelvic floor. This helps patients identify, contract and control specific muscles surrounding the urinary tract.
Your physical therapist may use a combination of techniques, and may design a home exercise program to help you achieve results as quickly as possible.