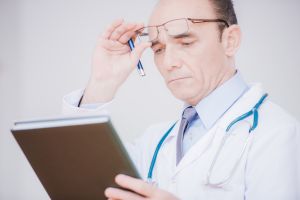 We look forward to working with you to deliver the best possible care for our patients.
Our goal is to make the process seamless, therefore, to download our referral form Click Here
Simple fax us the form, and we will take it from there. Thank you for trusting us with providing quality care for your patients.