Physical Therapy News Letter March 7, 2016
Physical Therapy in Hospice and Palliative Care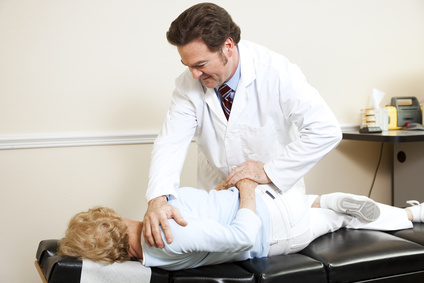 At the heart of hospice and palliative care is the belief that each patient has the right to die pain-free and with dignity, and that the families will receive the necessary support to allow them to do so. Individuals facing life-threatening or terminal illnesses frequently experience decreases in strength and functional capacity, and encounter symptom management and pain control issues that can impair quality of life. The hospice team develops a care plan that meets each patient's individual needs for pain management and symptom control.
Palliative care is for anyone with a serious illness and provides additional support to the patient and family. Physical therapists have an important role as part of a multidisciplinary team that is involved in the care and health of patients with serious illnesses.
Hospice and palliative care are closely related. Both approaches are directed toward providing intervention services to those with life-threatening illnesses. Palliative care differs from hospice care in that it can be initiated at any point in the course of the patient's illness.
Different Exercises and Treatments for Patients Undergoing Palliative Care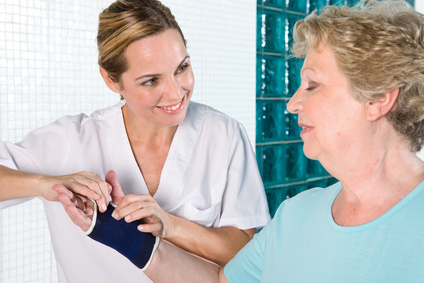 Patients that require physical therapy are those that have some form of physical or function of disability that is affecting their quality of life. These can range from clinical symptoms to problems with balance, breathing, strength, exercise tolerance and flexibility.
Initially, patients may be offered assisted active and passive movement exercises combined with resisted movements. While most of these may take place within a hospital setting, sometimes aqua therapy (i.e. treatment of patients in a swimming pool) can be useful. The aim of the exercises is to improve the overall strength of muscles, allow better gait control, promote neuromuscular coordination and enhanced overall fitness.
In addition to these types of exercises, physical therapists may also use neuromuscular electrical stimulation to help enhance strength and relieve pain. The electrical stimulation can generate significant heat in the muscles which helps to improve blood flow and muscle strength.
Altering the temperature of the muscles and tissues can also reduce pain and improve the patient's range of movement. Physical therapists may also work in conjunction with occupational therapists in order to provide the patient with orthotic devices that can improve the mobility and reduce pain. This can include prosthesis and walking aids as well.
Other treatments include therapeutic taping, treatment of trigger points causing weakness, compression therapy and traction therapy.
Physical Therapy Can Improve Your Quality of Life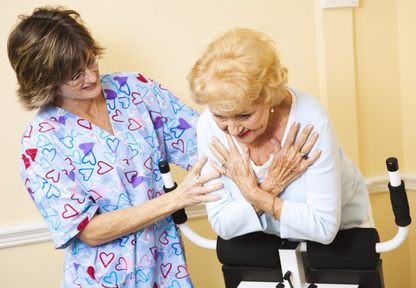 Physical therapy is an important part of managing patients who require palliative care. The treatments are aimed towards improving the quality of life and reducing pain.