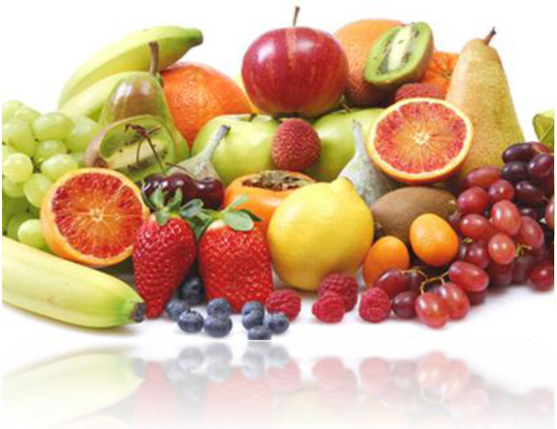 It's well known that that nutrients in certain foods can boost immunity, improve heart health, and promote well being. However, did you know that nutrition can play a role in bone and joint health as well?
Joints serve an important function in the human body. Movement at the joints allows you to bend, reach, turn, and rotate.
As an individual gets older, more sedentary, and gains weight, arthritic changes can set in. Joints begin to degenerate, resulting in pain and discomfort in daily life.
The best way to build strength and stability of the joints and the surrounding ligaments, muscles, and bones is through a combination of exercise, healthy eating, and nutritional supplements.