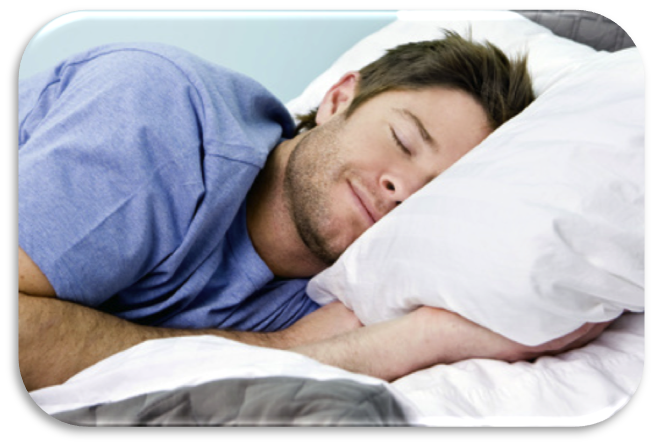 As your physical therapy providers, we help you relieve pain with a combination of exercises and other treatment techniques, but nothing helps muscle recovery more than rest and relaxation. We would like to take a moment to have you step back and help you reexamine the importance of sleep.
Sleep is a very important part of our lives for the following reasons:
1. Learning and memory
Sleep helps the brain commit new information to memory; a process called memory consolidation.
2. Metabolism and weight
Being overweight can increase the likelihood of suffering from sleep disorders like apnea. On the other hand, chronic sleep deprivation may cause weight gain. That's why the right amount of sleep is very important.
3. Mood/quality of life
Lack of sleep (long- or short-term) may result in symptoms like irritability, impatience, inability to concentrate, and moodiness. In some cases, anxiety and depression are also likely to occur.
4. Cardiovascular health
Serious sleep disorders like insomnia and sleep apnea have been linked to high blood pressure, increased stress hormone levels, cardiac arrhythmias, and increased inflammation.
5. Immunity/risk of disease
Though all the mechanisms aren't clear, scientists have found that sleep deprivation alters immune function. If you don't get enough sleep, you may find yourself falling sick more often.