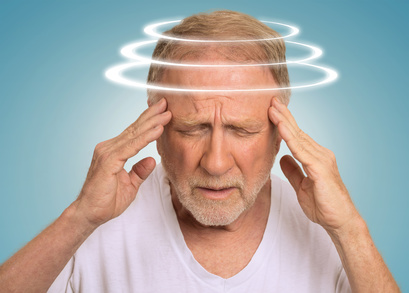 The loss of any of the five senses is especially distressing, and one of the most frightening for any individual is the loss of balance and equilibrium due to a vestibular disorder. The condition occurs when there's a disruption of the vestibular system that encompasses the inner ear and brain that controls eye movement and balance. When the vestibular organs are damaged from disease or injury, the brain can no longer rely on them for accurate information about equilibrium and motion, often resulting in dizziness, vertigo, balance problems, and other symptoms.
Physical therapy can help. The goal is to retrain the brain to recognize and process signals from the vestibular system in coordination with vision and proprioception.
An estimated 35 percent of all adults in the U.S. have suffered from some type of vestibular dysfunction, but it can also occur in children. The nature of symptoms and potential causative factors make it a difficult condition to diagnose.