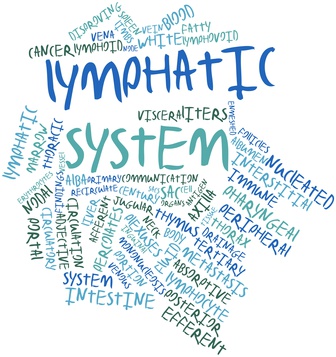 The body's lymphatic system is responsible for filtering waste material from the body. The functioning of the lymph nodes and immune system are intertwined, and when a blockage occurs, it results in a condition known as lymphedema. In lymphedema, the lymph nodes are unable to drain fluids properly. This leads to a build-up of toxin-filled fluids. This leads to pain, swelling and discomfort over time.
Lymphedema can affect any part of the body although it is most common in the arms and legs. There are many causes, but the most common cause is damage to, or removal of the lymph nodes due to cancer treatment, specifically breast cancer treatment in women.
Symptoms appear over time. Therefore, they are often overlooked by patients. Lymphedema can be managed with physical therapy, and early identification and diagnosis is the key to effective treatment.