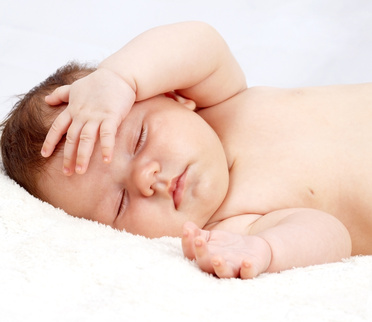 Physical therapy can help individuals of all ages, starting from birth. In fact, the term 'neonatal physical therapy' is an advanced practice area in pediatric physical therapy. The physical therapist in neonatal units works in close collaboration with other members of the healthcare team to monitor the baby's breathing, swelling and overall movement patterns. Physical therapists have played a significant role in the care of infants in neonatal intensive care units (NICUs), and help to increase survival rates in babies born preterm.
When working with babies in the NICU, the therapist must identify and address the unique, and changing needs of these precious infants. Neonatal physical therapists need advanced training to meet safely and efficiently the neurodevelopmental and musculoskeletal needs of infants, in addition to the educational and emotional needs of their parents.
The ultimate goal for the neonatal physical therapist is to provide treatments that will improve successful long-term outcomes for preterm infants.