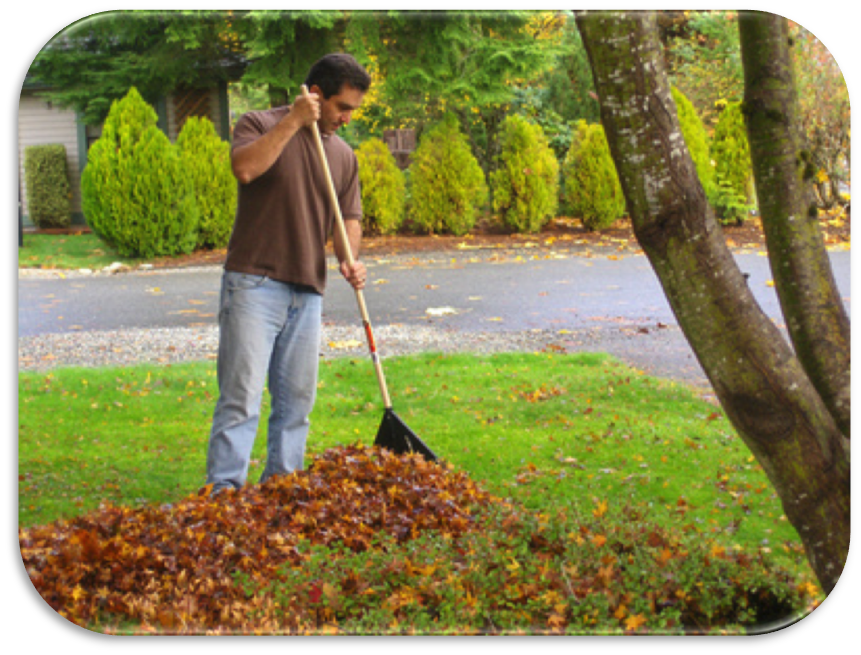 Believe it or not, something as simple as raking leaves can cause intense neck and back pain. Please remember to ease yourself into fall activities to minimize your risk of injury.
Most fall and winter cleanup activities involve a lot of bending and twisting at the spine, which is unnecessary. It's best to contact us right away, so you can:
1) Get a 'body tune-up'. Your physical therapist can help you with a complete evaluation to diagnose and identify any muscle imbalances that could predispose you to injury as we head closer to the holiday season.
2) Learn the best way to warm up and stretch before any activity.
3) Learn the correct lifting technique (something we can teach you)
4) Strengthen the muscles in your core.
We look forward to working with you and getting your body ready for the fall and winter. We want you to enjoy a safe and healthy holiday season coming up, and the best way to start preparing for it is with a preventive exercise program that we can design specifically for you.
We will not only help prevent an injury but also help you look and feel your best during the holidays!