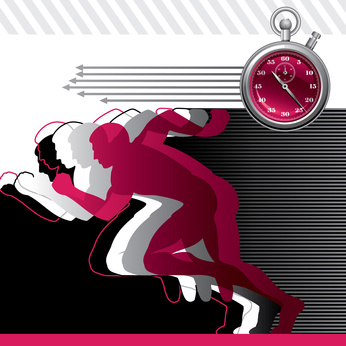 What is interval training?
Interval training is a type of exercise training in which you alternate between various intensities of exercise in a single session; switching back and forth between a high intensity phase and a low intensity phase.
An example of this is an exercise session in which an intense phase of exercise like weight training is alternated with a period of walking on the treadmill.
The idea is to challenge muscles in an unpredictable manner and keep the body "guessing" about what's coming next.
Mixing up different components of your exercise routine (intensity, duration, frequency and type of muscles recruited) boosts the mind-muscle connection.
To find out more about how physical therapy can help you reach your goals, increase strength and reduce pain, get in touch with one of our highly qualified physical therapists.
Get the most out of your therapeutic exercise program. We're here to help you become stronger. Schedule an appointment by calling our office today. We look forward to helping you enhance the mind-muscle connection.