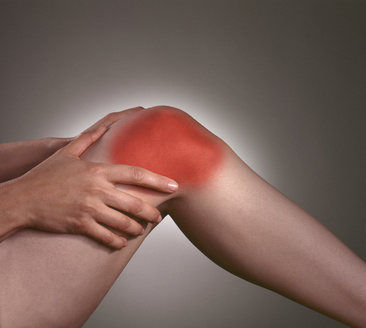 Aches and pains in the knee joint are common but easily dismissed. Although arthritis is well known, a degenerative knee condition called chondromalacia can also cause knee pain. Chondromalacia has many of the same symptoms as arthritis but is the result of abnormal softening and degeneration of cartilage on the underside of the kneecap.
It begins innocently with a twinge or mild pain after prolonged activity, but it worsens over time and the frequency increases. It can affect adolescents or younger age groups. Women are more likely to develop the condition because of a wider pelvis, which impacts the biomechanics of the knee joint.
This condition is associated with a wide variety of sports like soccer, gymnastics, rowing, cycling, swimming and skateboarding. Individuals with jobs that require squatting, lifting, driving and sitting for extended periods of time are also at risk of developing this condition.