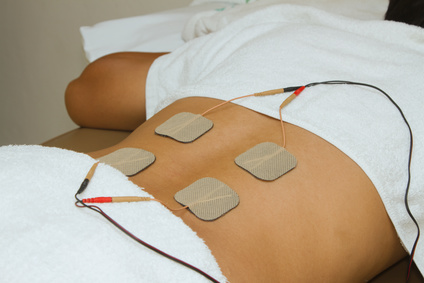 With any condition involving the nervous system, it is imperative to start working with a physical therapist as soon as possible. Physical therapy techniques to improve quality of life include:
Electrical Stimulation – When a patient is unable to initiate muscle contracts, electrical stimulation provides the means to help keep muscles mobile and toned.
Gait Training – This treatment technique prevents muscle atrophy and conditions patients to walk again. It is effective for individuals experiencing numbness in the extremities and helps improve balance.
Aqua Therapy – Performed in warm, shallow water, this is a relaxing and rejuvenating form of treatment. Exercises and motions are easier to accomplish and strength and coordination is improved.
Progressive Strengthening – Improving strength and mobility through gentle, flowing motions helps build core and pelvic floor strength. This helps prevent falls due to unsteady gait and muscle weakness.
Individualized Training – A training program is tailored to each individual, and indepedent home exercise is encouraged. Exercise is appropriate for MS patients at all levels, and a physicla therapist can prescribe the correct level of intensity and frequency.
Movement Adaptations - Minor adjustments to the home and work environment can help the patient adapt to fatigue and temperature sensitivity. Assistive technology such as canes, crutches and wheelchairs are used to improve quality of life.